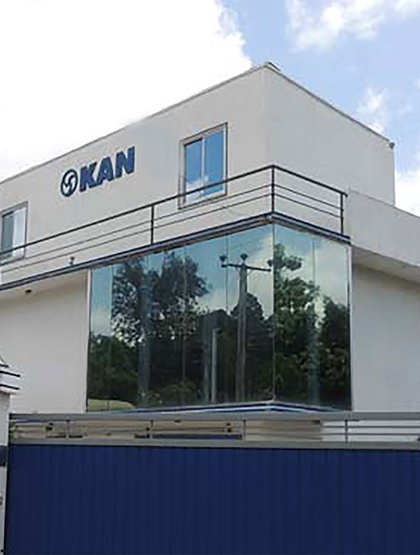 Inventure Trims International
Inventure Trims International (Pvt) Ltd. operates in Sri Lanka as an independent entity, as well as the sole representative, member and regional operative office of Zhejiang Kan Specialities Material Co. Ltd., the largest special paper manufacture in China and the largest supplier of Electronic Capacitor paper in the world.
Inventure Trims also holds agencies for tea/coffee bag packing machines from Cama (Luoyang) Electromechanic Co. Ltd., the leading manufacture of packing machines in China. The company also promotes other tea industry related items from China and Hong Kong. They are also the local agent and business partner for China Shaanxi Yuanxin Import and Export Co. Ltd., an international trader in Chinese products.
With over 85% market penetration, Inventure International is now the market leader in tea bag filter papers in Sri Lanka.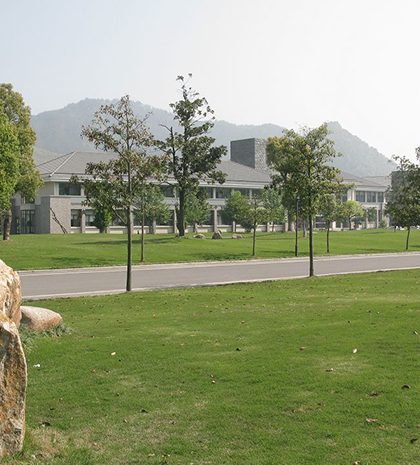 KAN Ventures
Kan Ventures (Pvt) Ltd. imports and markets tea bag filter paper to contract packers for export companies who are ineligible for Duty Free purchasing.
Kan Ventures is further involved in studies on waste management systems with the interests of minimizing the environmental pollution caused by some of the hazardous materials used in the manufacturing process of the tea bag packaging materials.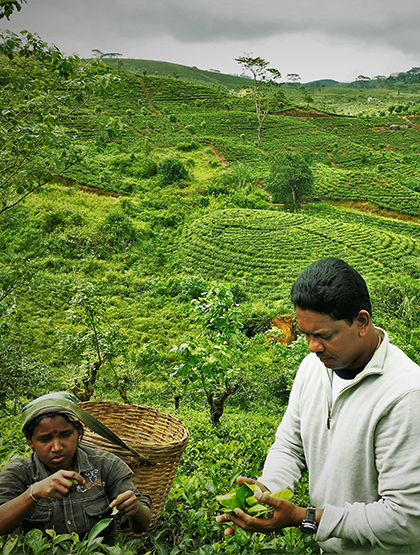 vinwer hills estates
Vinwer Hills Estate tea plantation in Watawala, Nuwara-Eliya, which is a district in the Hill Country of Sri Lanka. The estate also boasts of a luxury estate bungalow and a staff body of over 65 workers in the estate sector. The bungalow is situated in a picturesque location, overlooking the tea estate and the beautiful mountainous countryside, and could be considered the perfect escape for those who are looking to get away from the frantic pace of the city.
Vinwer Hills is registered with the Sri Lanka Tea Board for plantation and is working closely with their technical staff to implement the proper methods of tea plantation taking into account all the environmental and agricultural aspects of the estate.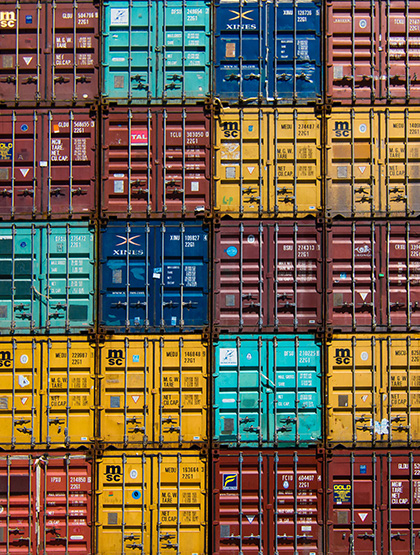 translink shipping
Translink Shipping & Logistics is a company that was established to cater to both import & export markets.
Translink provides a wide range of services, from freight forwarding to Third-Party Logistics [3PL], to its loyal clientele, and since their start have proven to be a safe, reliable, quality-driven service provider. We treat every shipment with the utmost care, urgency and importance, with our ultimate goal being customer satisfaction every time our services are rendered.