About the Company
A Brief
History
Founded in 1999, Inventure International Group is the brainchild of Arjuna Ranadeva and Prisila Godahewa.
The company has since expanded and diversified their operations into apparels, manufacturing, import-export, consumer trade, plantation, international trading, investing in overseas markets on retail & whole sale operations to name a few.
One of their main enterprises was in 2007, with their entrance to the tea industry as a tea exporter and supplier of coffee and tea bag filter paper, for which they soon became the most preferred supplier and service provider in Sri Lanka.
Our Services
What
We offer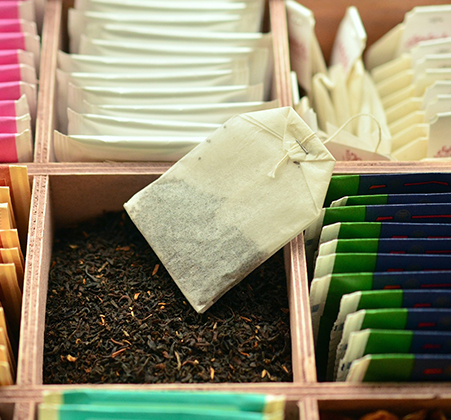 Tea Bag Packaging Items
Our products include Tea & Coffee Bag Filter Paper, Tea Bag Thread, Tea Bag Staple Wire and Tea Bag Packing Machines.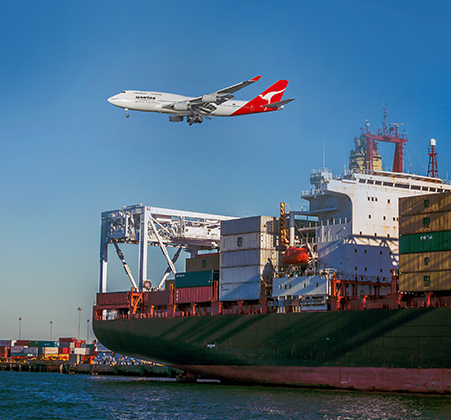 Shipping & Logistics
We help importers, exporters or other companies to organize the transportation of their valuable goods safely and efficiently.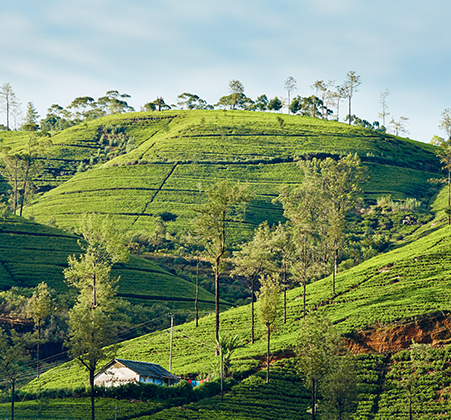 Tea Plantations
Our tea plantations based in Watawala, a prime planting district in Sri Lanka, produce some of the finest Ceylon Tea in today's export market.
Read More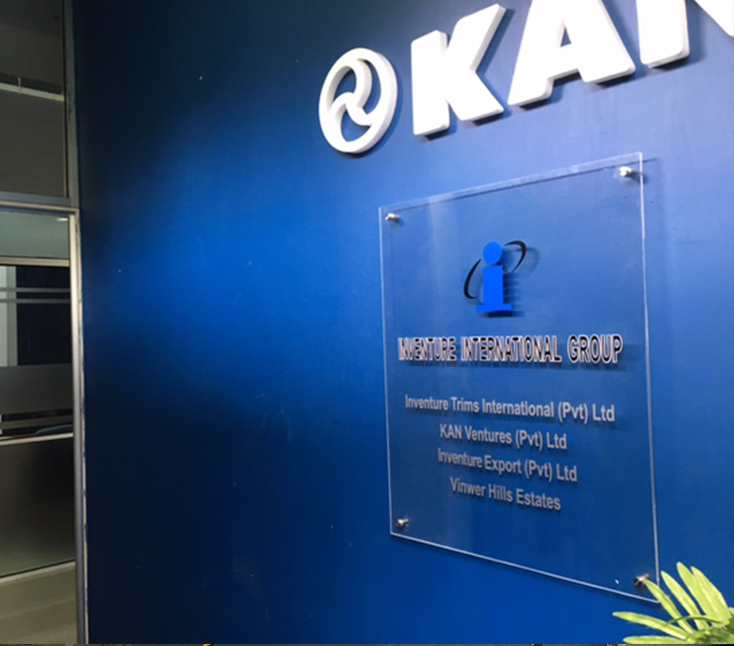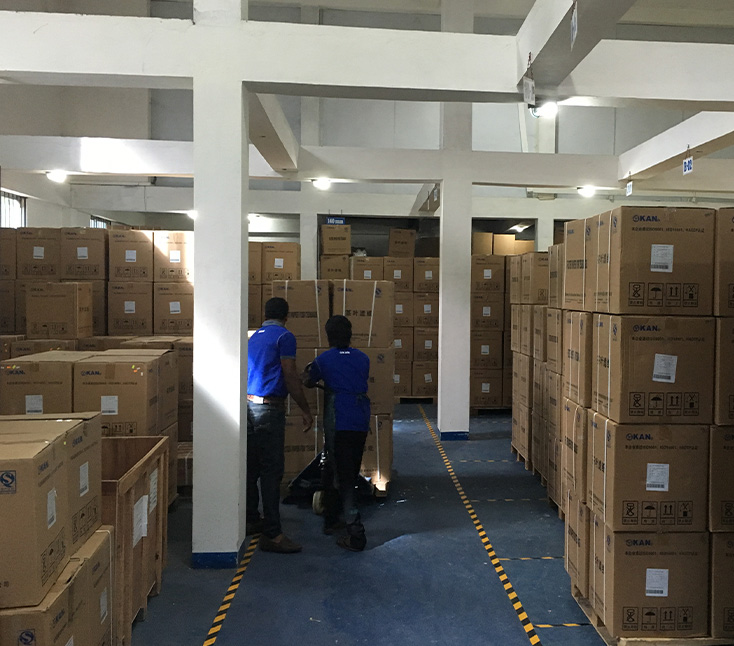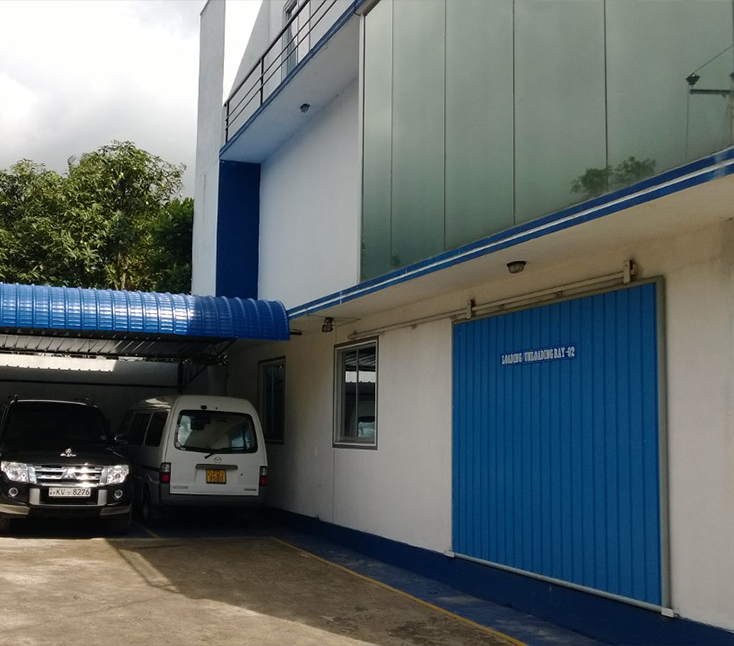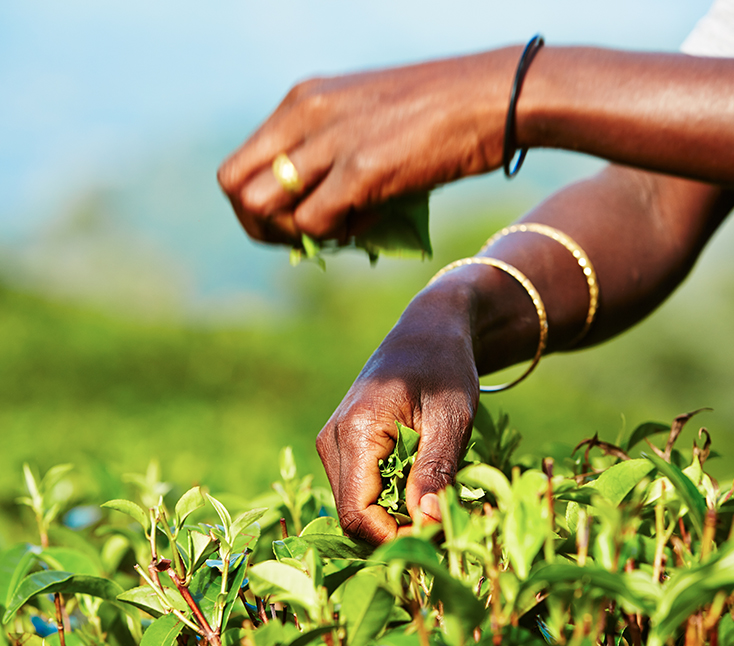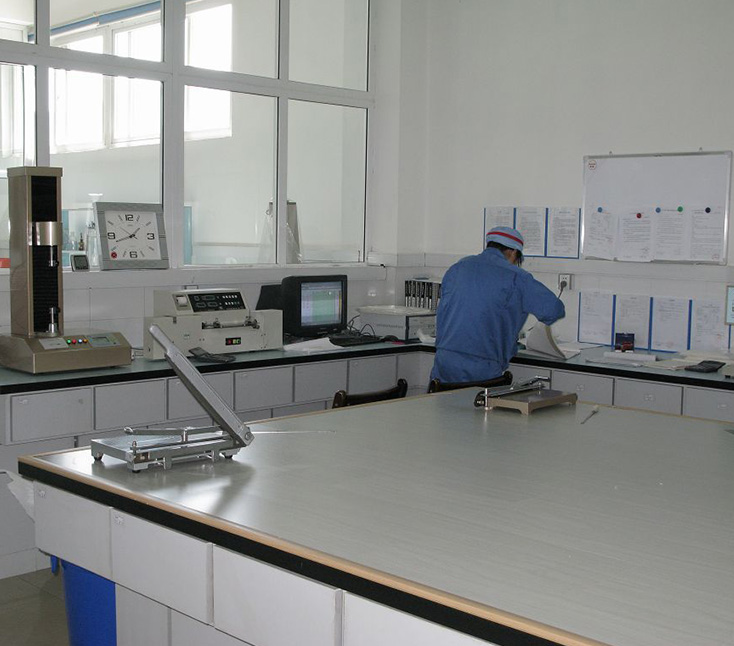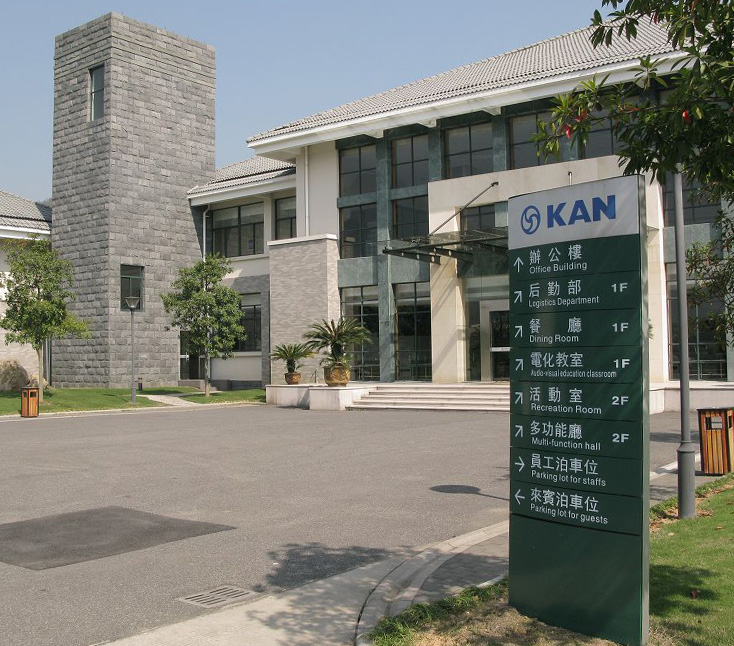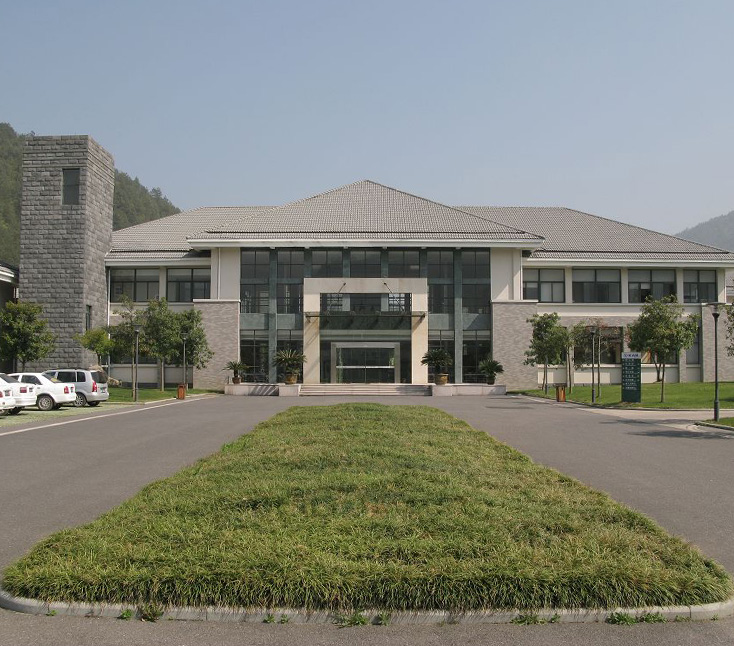 Contact Us
Get In Touch
Reach out to us directly or fill in the form on the website and leave an inquiry.
Reach us at